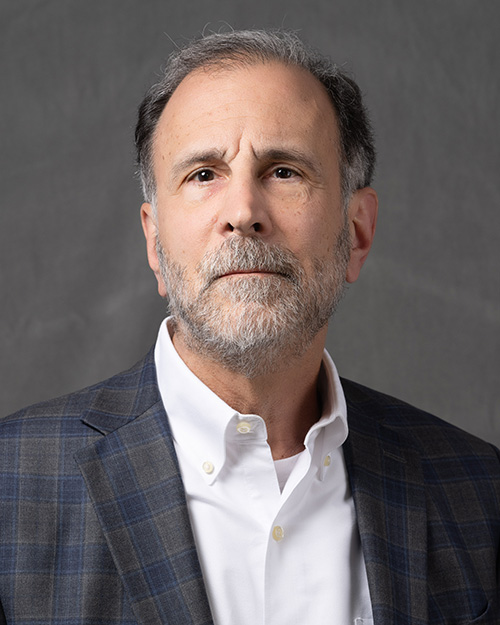 George D. Jonson
Board President
Partner, Montgomery Jonson LLP
George graduated from Miami University in 1979 and the University of Cincinnati College of Law in 1983. He has practiced law in Cincinnati for the last 40 years and has been active with OAR since the late 1990s. He was instrumental in restructuring OAR's debt and acquiring the clinic building in 2006. George is a past Board Treasurer, the current Board President, and, of course, a committed cat lover.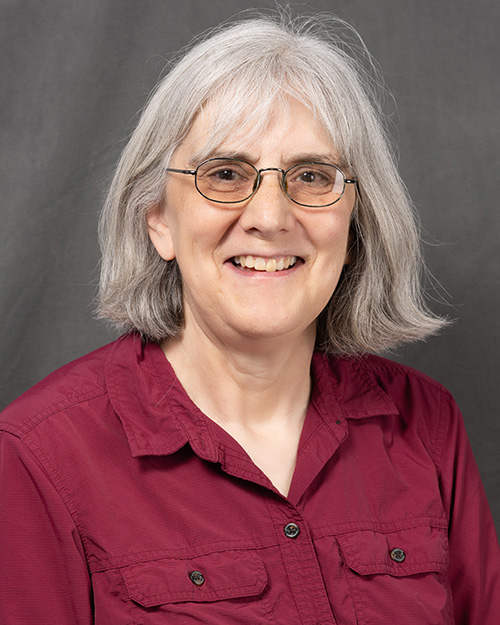 Dr. Liz Johnson
Board Treasurer
Chair, Department of Computer Science, Xavier University
Liz Johnson has been on the board since 2002. She began volunteering at OAR in 2001 and served as volunteer Executive Director for about 10 years. She has adopted several cats from OAR over the years, including all four kittens she fostered and several adults. She has a doctorate in Computer Science and is an Associate Professor and Chair of the Department of Computer Science at Xavier University.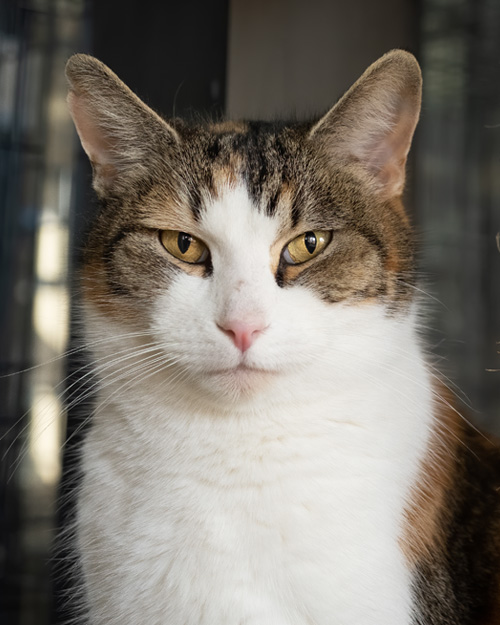 Melissa McNally
Board Member, Board Secretary
Realtor
Melissa began volunteering at OAR in 2007 after adopting two cats, drawn by the dedication she witnessed in the volunteers who worked tirelessly to save cats. Since then, she has fostered cats and participated in fundraising, events, etc. She has her own feral colony in her yard. 
Melissa and her husband Tom share their  Kennedy Heights home with too many pampered cats. They have adopted five cats from OAR since 2007. Melissa enjoys gardening, reading, hiking, volunteering in her community, and spoiling the cats that have adopted her.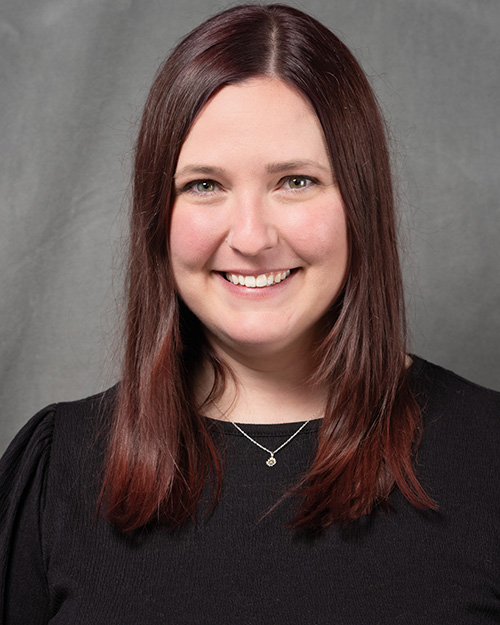 Alle Foster
Board Member
After-Hours Program Manager
Cincinnati Zoo & Botanical Garden
Alle graduated from Miami University with bachelor's and master's degrees in Zoology. She has spent most of her career as a Zookeeper and Conservationist but worked at OAR for three years in the Wellness Assessment Center.
Alle was a community cat trapper, colony feeder, medical assistant, and overall volunteer at OAR before becoming a Board Member and is currently focused on the fundraising side of the organization. In her downtime, Alle spends time with her four cats, enjoys time in her garden, listens to podcasts or audiobooks, and plays volleyball or trivia with friends.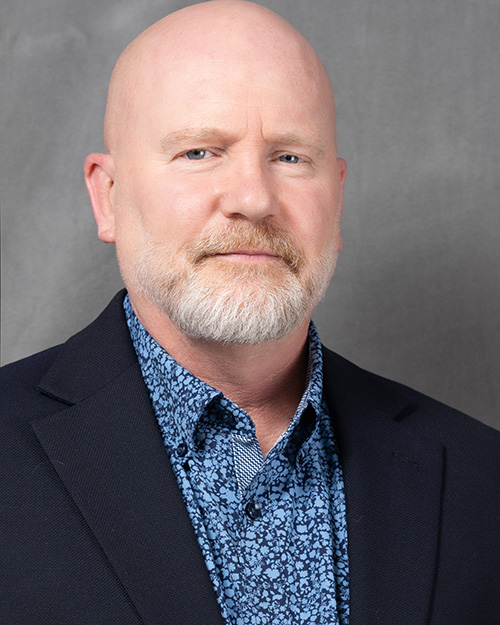 Kevin Nester
Board Member
Database Administrator, Proware
Kevin began volunteering at OAR in 2001 after learning about TNR. Since then, he has served in various roles, including cat care, TNR instructor, and board member. He also helps manage feral cat colonies in his neighborhood.
Kevin and his wife Jayde live in Madisonville. They share their home with several foster-fails, misfits, and former ferals. You can often find them enjoying their garden, exploring the city, or trying out new vegan restaurants.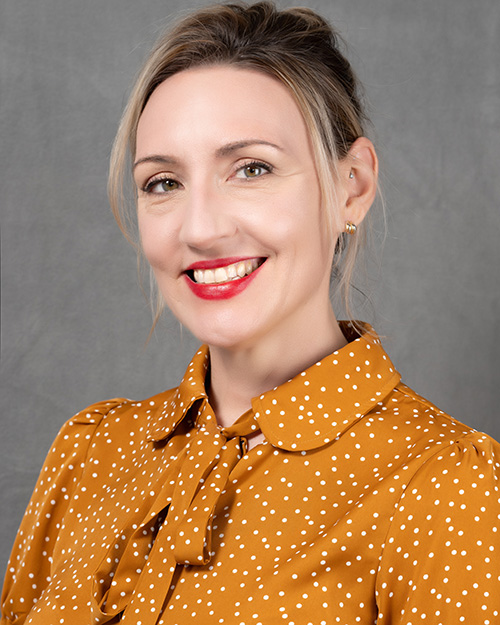 Emily Panoushek
Board Member
Bio coming soon!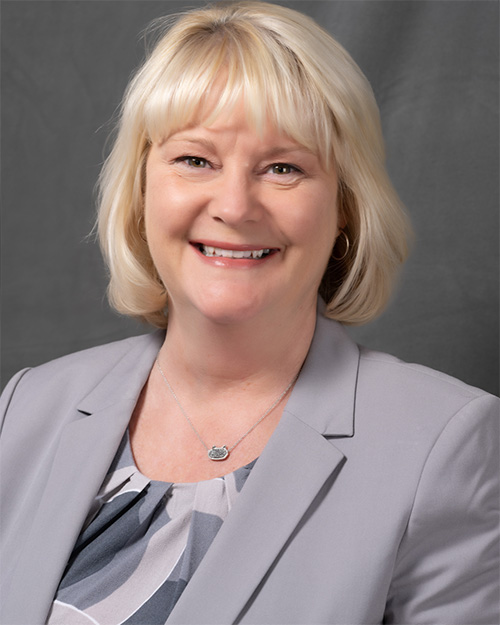 Jessica Ruebusch
Board Member
Implementation Consultant, Chard Snyder/Ascensus
Jessica started volunteering with Ohio Alleycat Resource in 2011 and joined the Board in 2020. She is also a volunteer at the Cincinnati Zoo and at Ensemble Theatre.
Jessica and her husband Michael–along with their fur kids, Shadow and Tabitha–live in Amberly Village. Both Shadow and Tabitha were adopted from the streets of Oakley after being fixed at OAR. To relax, Jessica enjoys FC Cincinnati matches, traveling, drinking wine, and taking photographs.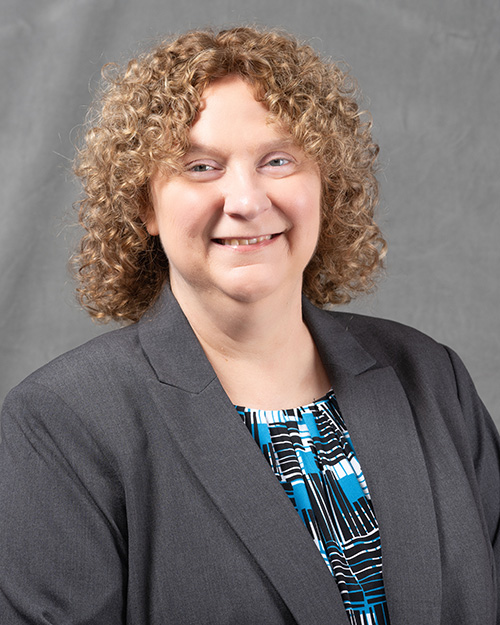 Jenny Thacker
Board Member
Manager, Prospect Research in University Relations, Xavier University
Jenny has worked for the last 31 years as a successful fundraiser, presenting at several conferences on teaching the art of researching and producing detailed research profiles. Jenny started volunteering at OAR in 2008, participating in fundraising events and trapping community cats. She has managed several feral colonies over the years. Jenny currently has four feral and two domestic cats.