Leadership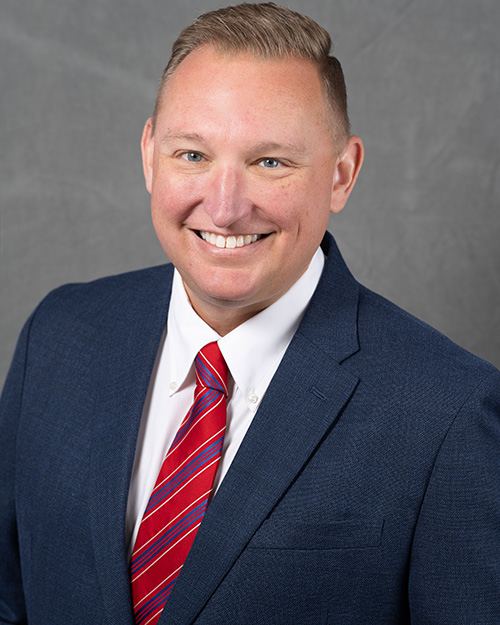 Chris Seelbach, Executive Director
Named Cincinnati's only White House Champion of Change by President Barack Obama, Chris Seelbach became Executive Director in March 2023. Seelbach previously served as President of the Cincinnati City Council, Executive Director of a foundation serving vulnerable kids, and Vice-President and Chief Financial Officer of The Seidewitz Group. 
In recognition of his dedication to animal welfare, he was recognized as the "Humane Legislator of the Year" by the Humane Society of the United States of America in 2020.
He lives in the historic Over-the-Rhine neighborhood with his husband Craig Schultz and their three cats, Jerry, Doe, and Dottie.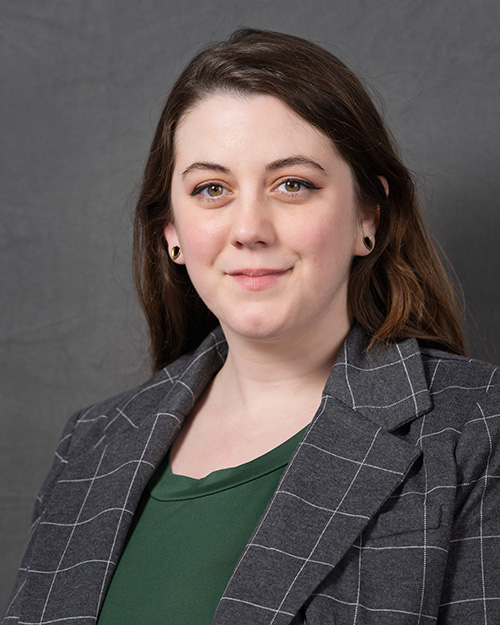 Blair Caviness, Chief Operating Officer
Blair joined OAR in 2021 as the Clinic Manager. Later, they became the Clinic Director and now serve as the Chief Operating Officer. Blair has more than 13 years of animal well-being experience, including working as a Certified Animal Control Officer and providing TNvR for more than 1000 community cats.
Blair is originally from Memphis, TN, and now resides in Cincinnati with their fiancé and a group of special needs felines. In addition to cats, Blair is passionate about insects and foraging and enjoys crafts such as knitting and needle felting.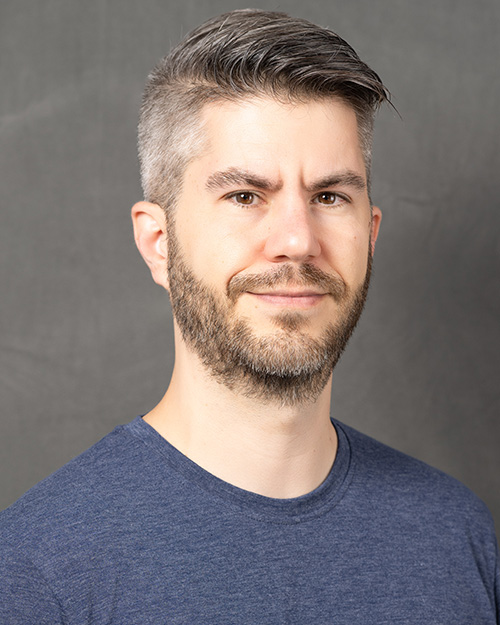 Nathan Schneider, Shelter Director
Nathan started his journey with OAR in 2009 as a weekly cat care volunteer. In 2011, he began fostering kittens and volunteering with the shelter medical team. A year later, he took a job as OAR's Neuterville Express transport driver. Since that time, he has held several different positions at OAR's spay/neuter clinic and adoption center, including several years as foster program coordinator.
Nathan is a vegan who loves donuts, local theater, and spending time with his cats Edward, Carrie, and Graham, who were all adopted from OAR.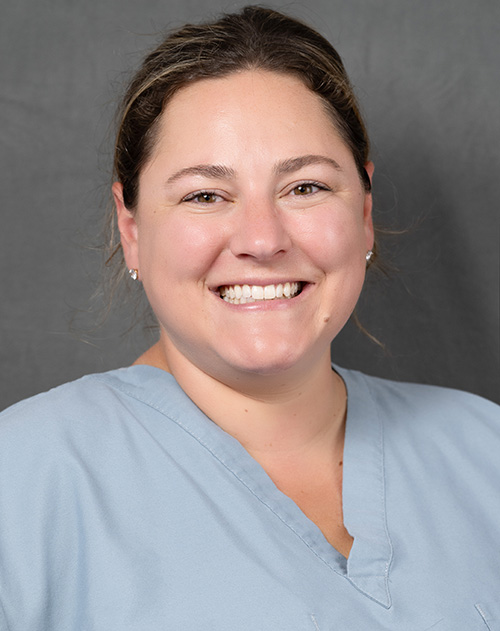 Dr. Brittany Rogers, Medical Director: Clinic
Dr. Rogers joined OAR in May 2019 as a spay/neuter surgeon and has since become the Clinic Medical Director. She oversees all surgery protocols and medical staff. She has a passion for surgery and loves working with the clinic team to support OAR's mission.
Dr. Rogers grew up in Cincinnati and graduated with a Bachelor of Science Degree in Biology from Denison University. She went on to receive her Doctorate of Veterinary Medicine from Ohio State University.
When not at OAR, she enjoys spending time outside with her husband and young daughter.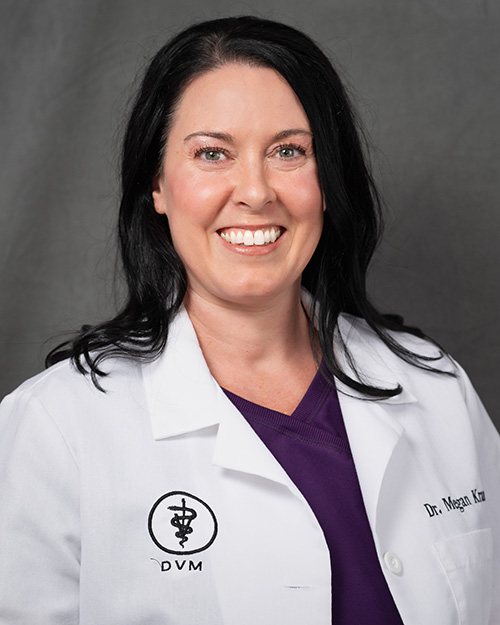 Dr. Megan Kramer, Medical Director: Shelter & Wellness Assessment Center
Dr. Kramer came to OAR in December 2016 to spearhead the Community Cats Program and become the veterinarian for the cats in the Joanie Bernard Home for Cats [link to page]. She has developed the medical protocols for OAR's Wellness Assessment and Adoption Centers and handles many different surgical and dental procedures to improve the welfare of cats, ranging from amputations to enucleations to polyp removals. She also handles the internal medicine and behavior cases at OAR.
Since graduating veterinary school at Auburn University in 2002, Dr. Kramer has had a passion for felines. She truly believes in elevating the welfare of cats. She worked in general practice for 14 years prior to coming to OAR.
Dr. Kramer has a daughter, two cats, three chickens, several cows, and a turkey, and her husband has 28 beehives. Life is always interesting in her home.
Team
Kevin Burge, Transport Drive
Emily Danner, Foster Manager
Kristie Fenske, RVT (Lead)
Delaney Gilliam, WAC Assistant
Chrissy Hatfield, Clinic Manager
Jen Haynes, Neonatal Kitten Consultant
Tracy Huggins, Vet Assistant
David Lawrence, WAC Assistant
Elise Monsson, Vet Assistant
Ildi Peterson, Vet Assistant
Jessica Pool, Adoption Manager
Sarah Schulte, Volunteer Manager
Amy Schutzman, RVT
Katie Sharp, Lead Vet Assistant
Dr. Ingrid Shick, Spay/Neuter Surgeon
Sophia Staker, Client Services Coordinator
Mykayla Terry, Vet Assistant
Dr. Suzanne Thompson, Spay/Neuter Surgeon
Taylor Wheeldon, RVT (Lead)
Ashley Wolfe, Client Services Coordinator