Feel good about giving
OAR has a lot of daily expenses! Medications, kennels, cleaning products, toys, litter, litter, and more litter—not to mention all those hungry cats and kittens!
You can help. All monetary donations go straight to the cats.
Check out our wish lists on Amazon and Chewy!
Our Legal Name: Ohio Alleycat Resource & Spay/Neuter Clinic
Our EID (tax ID number): 31-1728182
Our Current Address: 5619 Orlando Place. Cincinnati, Ohio 45227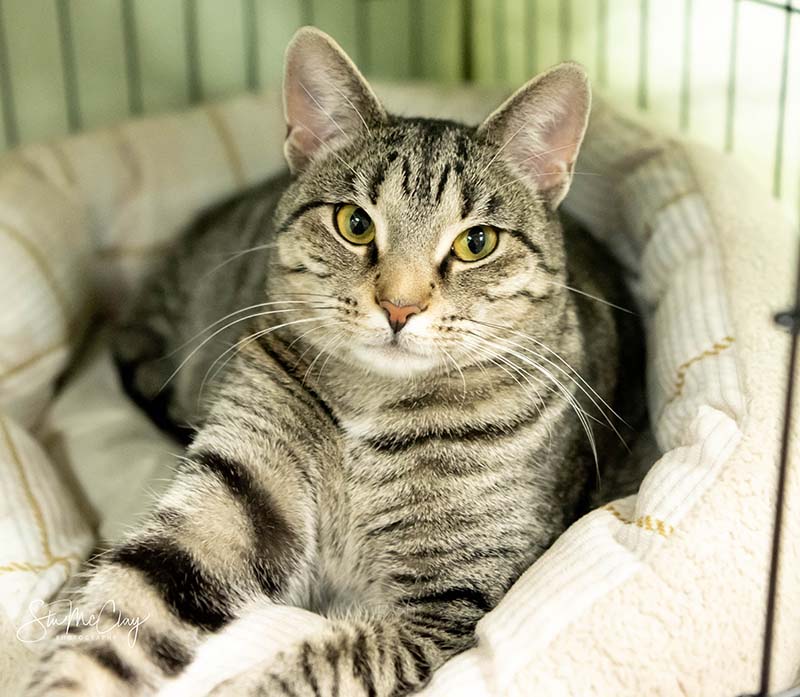 Sponsor someone who needs extra help
Some cats spend longer in the shelter than others—through no fault of their own. Maybe they're a little older or feel stressed out by the hustle and bustle. Maybe they're shy.
OAR does everything it can to help those cats have a positive experience while they're waiting for their forever home. Join their team of caregivers by sponsoring a cat with a monthly donation of $10 (or more).